We over me!
All of us were created by God to make a difference in the world around us. God has a place for you where your unique abilities and passions can impact the lives of others. We believe your life will never make sense until you find, develop, and fulfill your purpose. Here are the different ways you can begin to make a difference at Weston:
First Impressions
At Weston we believe in doing everything with excellence. That includes making sure that every person who attends our In Person Sunday Services feel welcomed, loved, honoured and respected before the service even starts. If you love Jesus, love people and have a contagious smile, then the first impressions team is for you. You can get involved by serving in one of the following areas:
Greeters
Guest Services Desk
Ushers
Growth Track
This team helps people Know God, Grow with God, and Discover God. If you love Jesus; love people and love helping people grow, then this is the place for you. You can get involved by serving in one of the following areas:
Weston Kids
This team helps children (JK- Grade 5) learn about Jesus in a fun and interactive way. We believe in coming alongside parents to journey with them and their child as we help them discover who Jesus is grow in their relationship with Jesus. You can get involved by serving in one of the following areas: Age: 18+
Check In/Check Out
Host
Storyteller
Small Group Leader
Special Needs (Extra small group)
Weston Youth
Our team helps students (Grades 6-12) discover, grow & know who Jesus is through weekly gatherings, retreats, conferences, mentorship and more. If you love Jesus and have a heart for the next generation, then Weston Youth is the place for you. Age: 18+
Online Host (Online Only)
This team serves those that attend our Online Services/Events by welcoming people, interacting with people in the online chat room, providing people with the information that they need to take the next step. Age: 18+
Social Media
The SC team is responsible for creating and publishing content on our church's social media platforms, including Instagram, Facebook and YouTube. Our ultimate goal is to grow our church community online through creative posts, and to engage our church through updates and media content.
Production/Media
The production/media team is responsible for maximizing excellence during a service whether on Sunday or special events. Members will learn how to run a service in the production booth through ProPresenter, using the sound board to emphasize quality sound to the congregation and providing our service through our live streams for our audience attending service online. The team will also include photography, videography and all church related media elements.
Worship
The Worship team is made up of passionate and skilled musicians and vocalists. At Weston we value God's presence over performance and so we not only pursue excellence but His anointing that releases the sound of Heaven.
You can get involved by serving in one of the following areas:
Worship Leaders
BGV's (background vocals)
Choir singers
Piano/Keys
Bass Guitar
Electric Guitar
Acoustic Guitar
Drums
Ready to Join the Dream Team?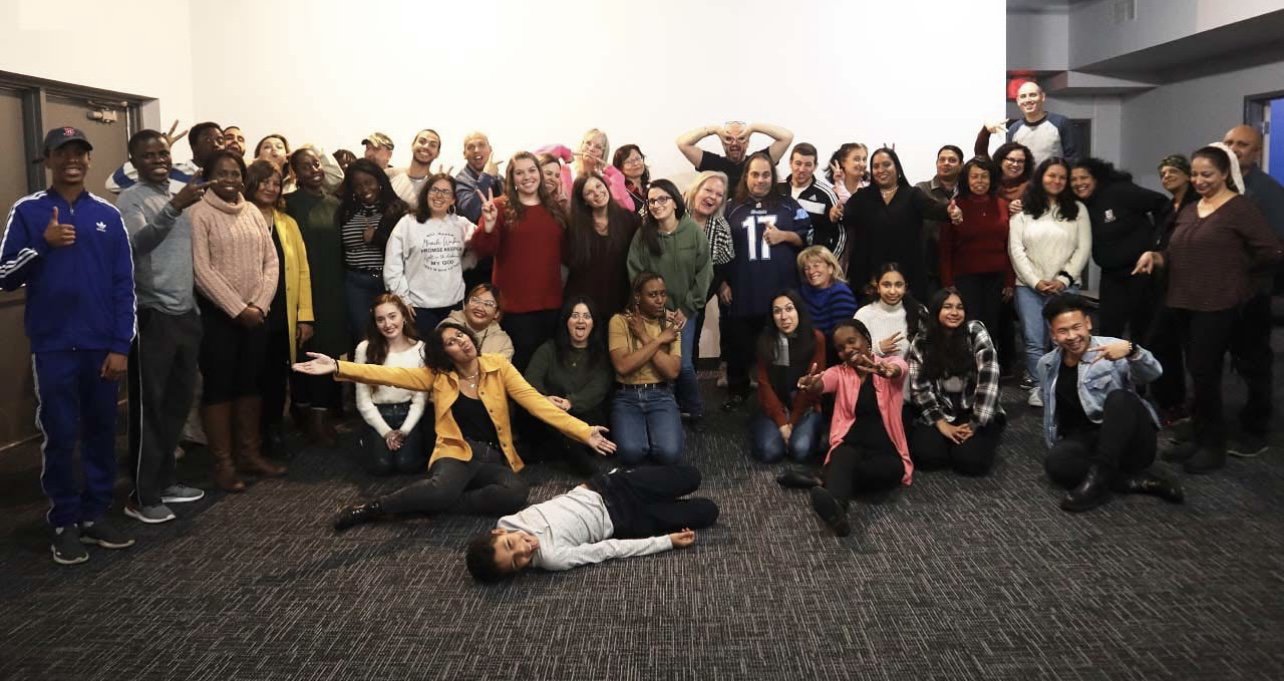 There are 3 main steps to joining the Dream Team.
STEP 1: Complete all steps in Growth Track.
STEP 2: Fill out a Dream Team application form. This is usually done in the last step of Growth Track.
STEP 3: Orientation with a ministry team lead. Ministry placement is influenced by your Spiritual Gifts and DISC Personality assessment. You will discover this in Growth Track.