Connect Groups
As we continue to grow, we must find ways to connect. We must fight for church to be more than just a Sunday experience. This is why Connect Groups are so important. Connect Groups facilitate conversations, discipleship, and life experiences in a deeper way that we don't get to experience on a Sunday.
WHAT IS A CONNECT GROUP?
A Connect Group is a small group of people who are doing life together. Life was never mean't to be done alone. It is a safe place to connect with others and discuss God and life.
In May 2021, we will be launching our 3rd semester of Connect Groups. As this is still fairly new for us, we ask for your cooperation and patience as we find our footing. As we experiment, pivot, and make adjustments along the way, our conviction is that we need to journey with others in every season of life and Connect Groups will help us ensure that is happening.
ONLINE CONNECT GROUPS
IDENTITY - Discovering Your Potential (Women)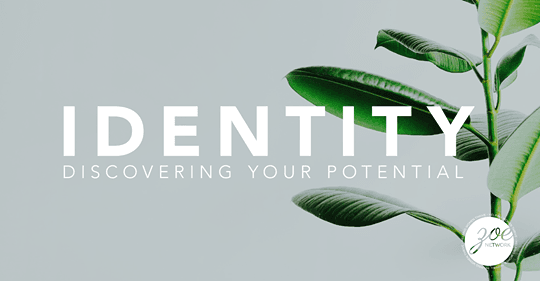 DESCRIPTION:
Through this IDENTITY course, you'll discover your unique strengths and gifts. You'll walk away from this course not only knowing who you are in Christ but will come out with "next steps" for further personal and spiritual development. Let the journey begin.
GROUP INFO
Start Date: May 10
Meets weekly: Mondays at 7PM
Leader: Leanna C.
Location: Meets Online
Audience: Women (18 yrs and over)
Please note: This group study requires the purchase of course materials ($25) and an online assessment (approx. $35). Course material fees are collected by a third party website and not Weston.
To join this group, click the button below and fill out the form and your connect leader will be in touch with you.
INTERCESSORY PRAYER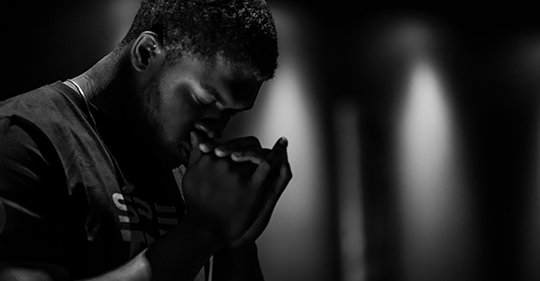 DESCRIPTION:
Prayer is central in every believer's life. This Connect Group will focus on prayer and intercession (praying on behalf of others).
GROUP INFO
Start Date: May 14
Meets Weekly: Fridays at 7PM
Leader: Ola and Theresa A.
Location: Meets Online
Audience: Co-ed
DEEPER THAN SUNDAY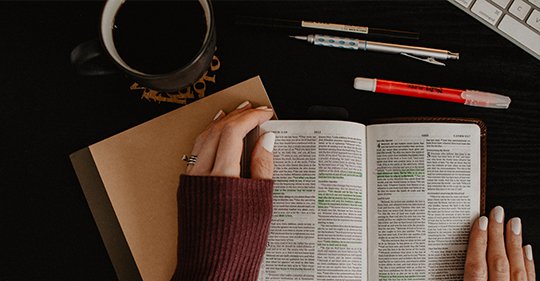 DESCRIPTION:
This group will explore Sunday's message but at a deeper level. In this group you will learn how to apply Sunday's message in a practical way.
GROUP INFO
Start Date: May 14
Meets Weekly: Fridays at 7:30PM
Leaders: Kerrie G. and Natalie S.
Location: Meets Online
Audience: Co-ed
THE BLESSED LIFE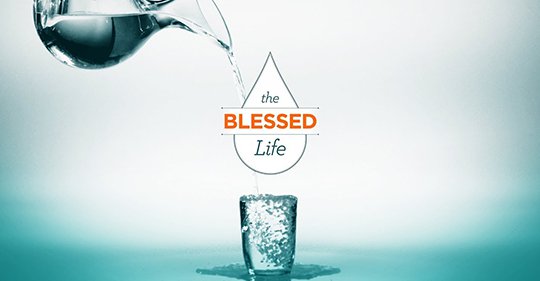 DESCRIPTION:
We are saturated with many messages about what it means to live a blessed life, but what does the bible say about this? Can we truly live lives that are blessed? This six week teaching is based on Pastor Robert Morris' book, The Blessed Life: Unlocking the Rewards of generous living. This series will teach you about what the bible has to say about generosity and how to truly live a blessed life.
GROUP INFO
Start Date: May 12
Meets Weekly: Wednesdays at 11:30AM (group 1) and at 7:30PM (group 2)
Leader: Pastor Miguel
Location: Meets Online
Duration: 6 Weeks
Audience: Co-ed
YOUNG ADULTS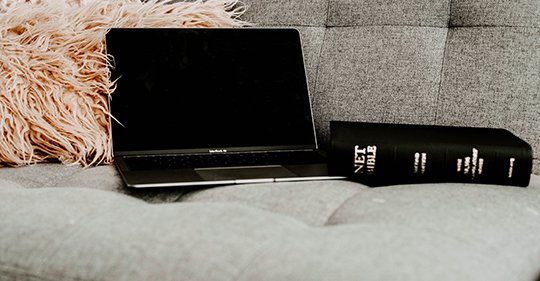 DESCRIPTION:
Our "College and Career" years are sometimes difficult to navigate, but let's not go at it alone! Let's stay connected as we do it!
GROUP INFO
Start Date: already in session
Meets Weekly: Thursdays at 7:30PM
Leader: Pastor Miguel
Location: Meets Online (Zoom)
Audience: Co-ed
Please Note: Clicking the button below will take you straight to the Zoom Room.
WESTON MEN - The Treasured Principle (Unlock The Secret of Joyful Giving)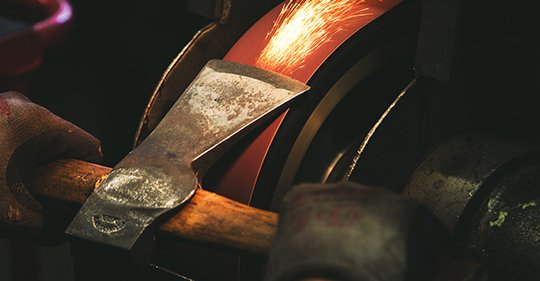 DESCRIPTION:
Jesus told a story about a hidden treasure that, once discovered, brought life-changing joy. In this video series based on the best-selling book, The Treasure Principle, Randy Alcorn unearths a simple yet profound principle that will radically change your concept of stewardship. Short on guilt, Alcorn illuminates the liberating joy of giving and its impact, not only for today but for eternity as well.
GROUP INFO
Start Date: May 11
Meets Bi-weekly: Tuesdays at 7:30PM
Leader: Nunzio D. & Weston Men's Team
Location: Meets Online
Duration: 6 Weeks
Audience: Men (18+)