Meet our Leadership
Jonathan Manna - Lead Pastor
Pastor Jon is a graduate of Northpoint Bible College (USA) and has been in full-time ministry since 2005. He came to Weston in 2012 as our worship and young adults pastor. In 2016 he transitioned into the role of lead pastor and we have seen God's favour resting upon his leadership and our church. He loves doing life with his wife, Priscilla, and their three children.
FACT: Pastor Jon is a passionate drummer and often will spend his lunch hour playing at the church.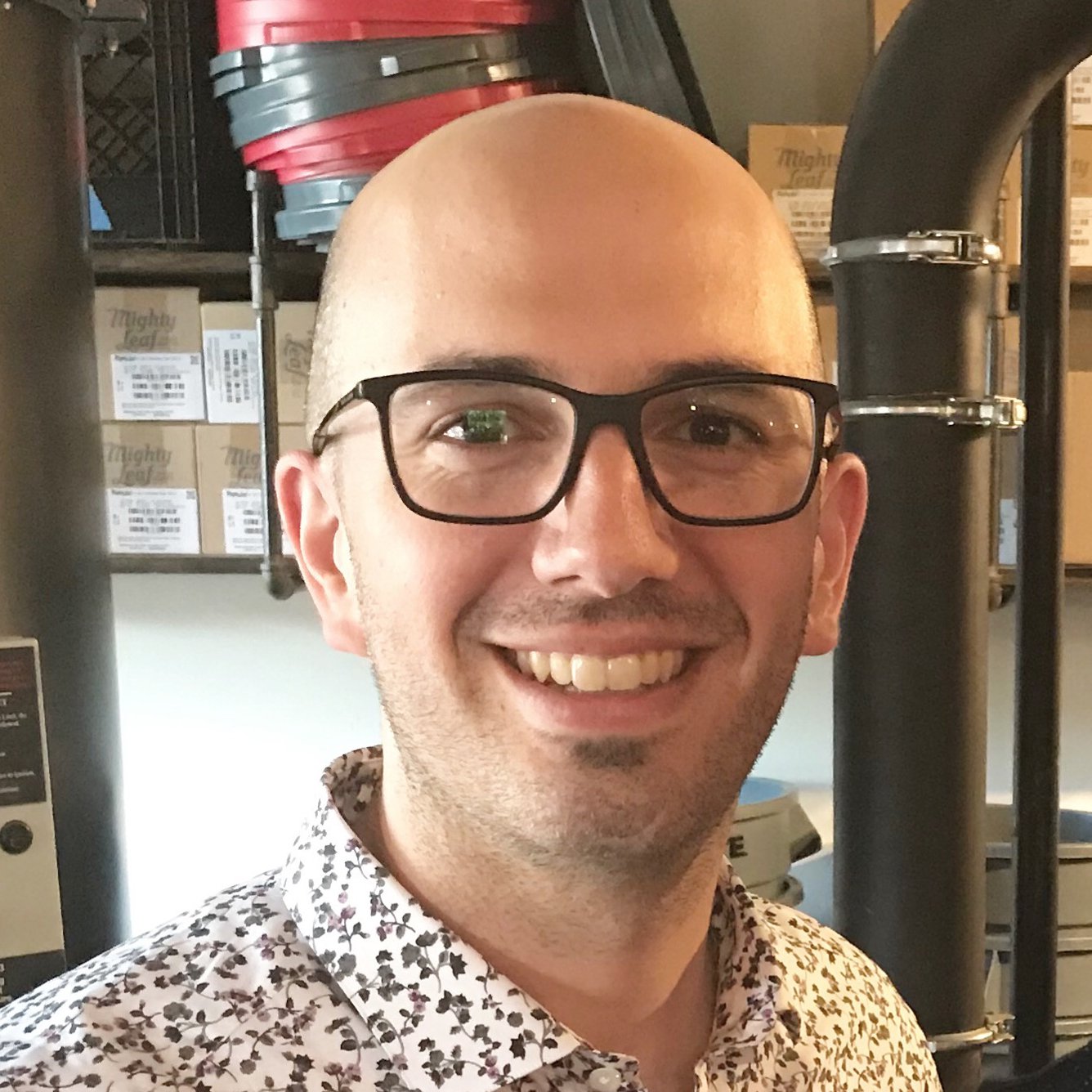 Miguel Kushner - Connections Pastor
Pastor Miguel has been married to the love of his life and best friend Tasha since 2009. They are the proud parents of their 2 sons.
Pastor Miguel has been serving at Weston since 2019 and is passionate about seeing people grow in their love and passion for Jesus. Pastor Miguel is passionate about spending time with his wife and 2 boys. As far as his other interests... you will catch him watching the following sports, basketball, football and soccer. You also might catch him reading a good book.
Email: miguel@westonroadchurch.com