Meet our Leadership
Jonathan Manna
Lead Pastor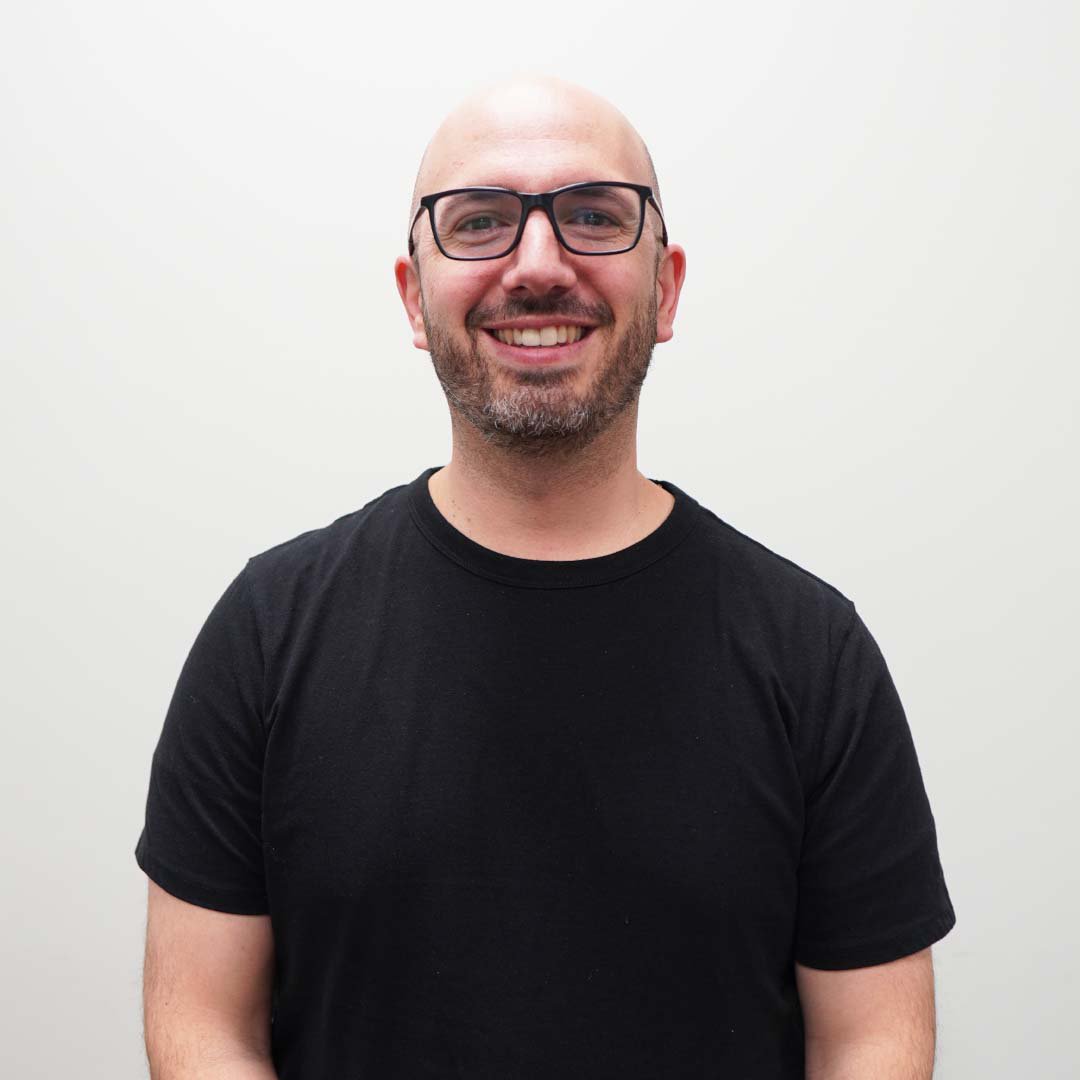 Pastor Jon is a graduate of Northpoint Bible College (USA) and has been in full-time ministry since 2005. He came to Weston in 2012 as our worship and young adults pastor. In 2016, he transitioned into the role of Lead Pastor and ever since then, we have seen God's favor resting upon his leadership within our church. He loves enjoying life with his wife Priscilla, and their three children.
Fun Fact: Pastor Jon is a passionate worship drummer.
Miguel Kushner
Connections Pastor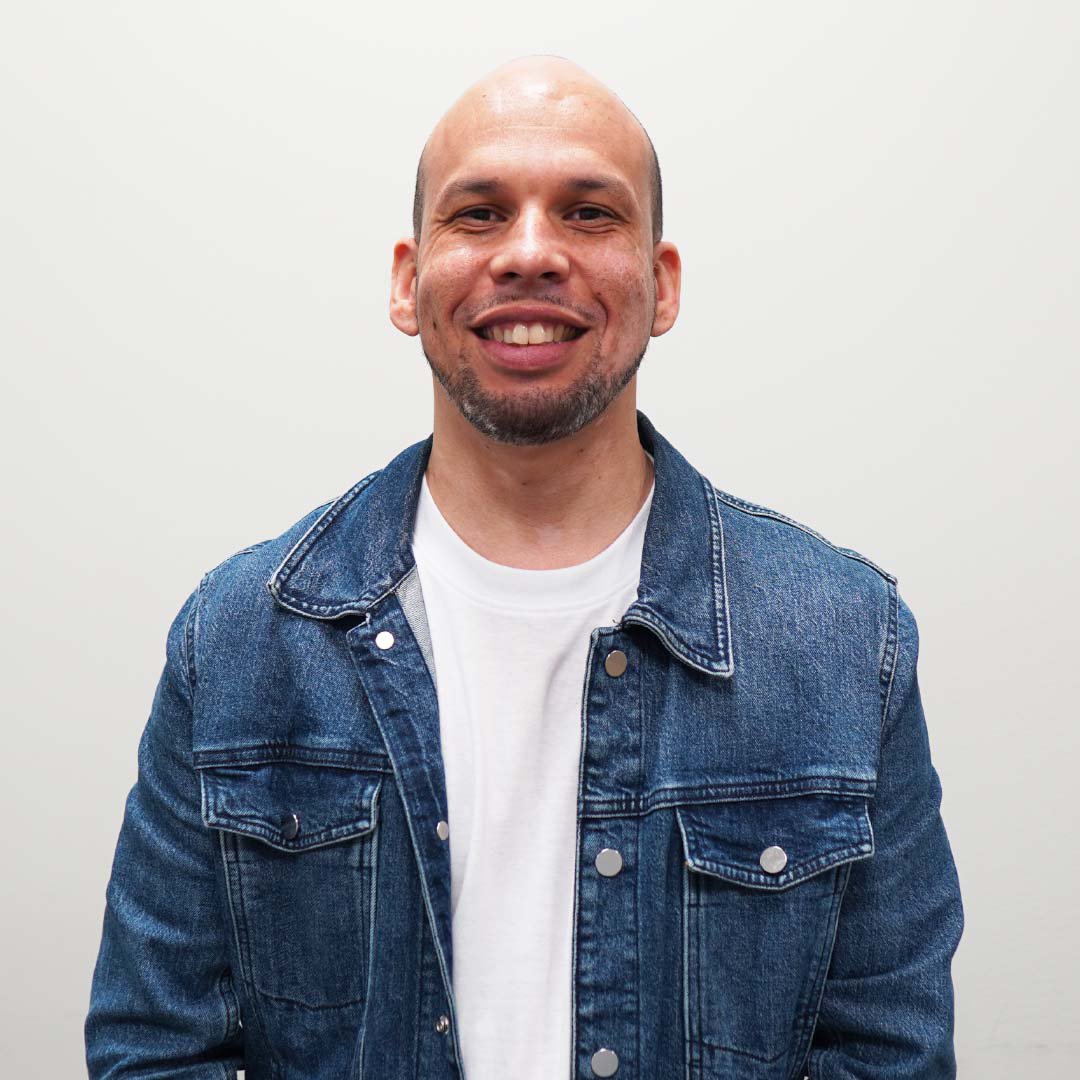 Pastor Miguel has been married to the love of his life and best friend Tasha since 2009. They are the proud parents of their 2 sons.
Pastor Miguel has been serving at Weston since 2019 and is passionate about seeing people grow in their love and passion for Jesus Christ. Pastor Miguel is passionate about spending time with his wife and two boys. As far as his other interests, you will catch him watching sports. Pastor Miguel loves basketball, football and soccer.
Fun Fact: You also "might" catch him reading a good book.
Soom Arunnaveesiri
Youth Pastor & Media Director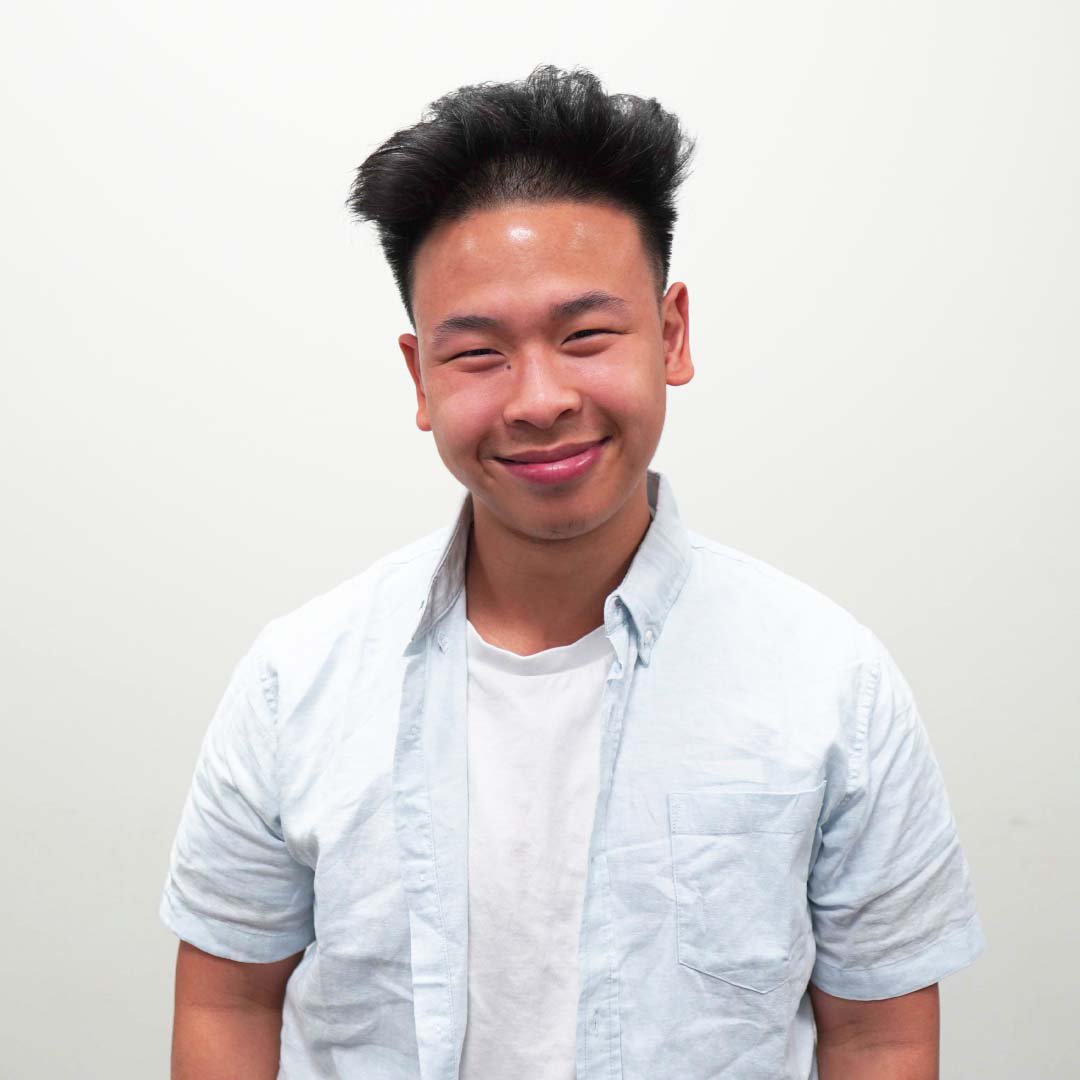 Pastor Soom's goal is to serve the kingdom of God wherever he is sent. He is from Bangkok, Thailand and wants to bring forth his experience and glorify God in anyway possible. His favourite sport is basketball. He enjoys spending time with his family, trying new foods and loves to relax playing board games.
Fun Fact: Afraid of bugs.
Kerrie Gildharry
KIDS PASTOR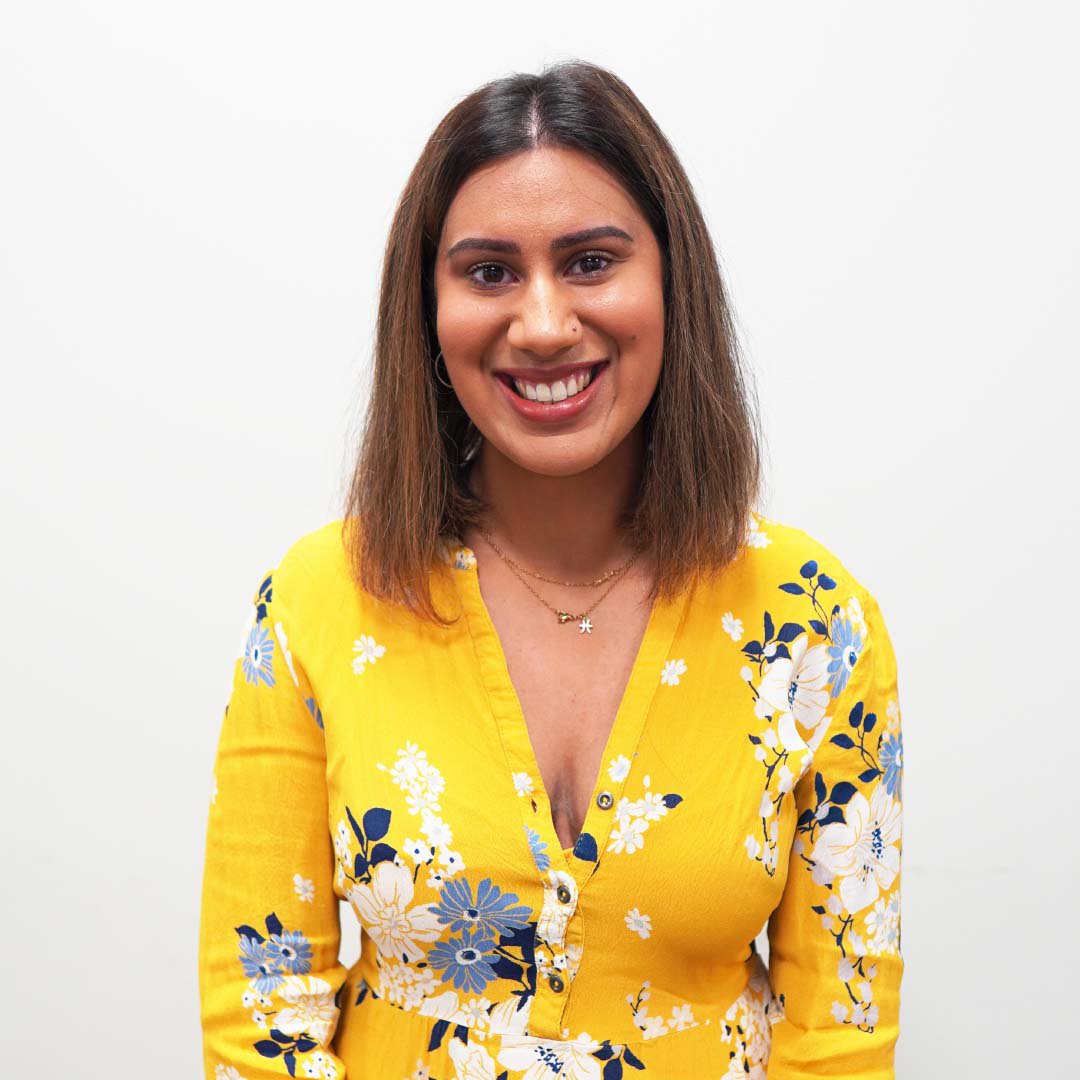 Pastor Kerrie has been serving at Weston since 2019 and she has a heart to partner with families in training up their children in the Lord's ways. She is a graduate of Tyndale University and is pursuing the call to ordained ministry. Pastor Kerrie enjoys reading books, baking delicious treats, and travelling.
Fun Fact: Self-taught dancer