If you are grades 6-12, we would love for you to join us!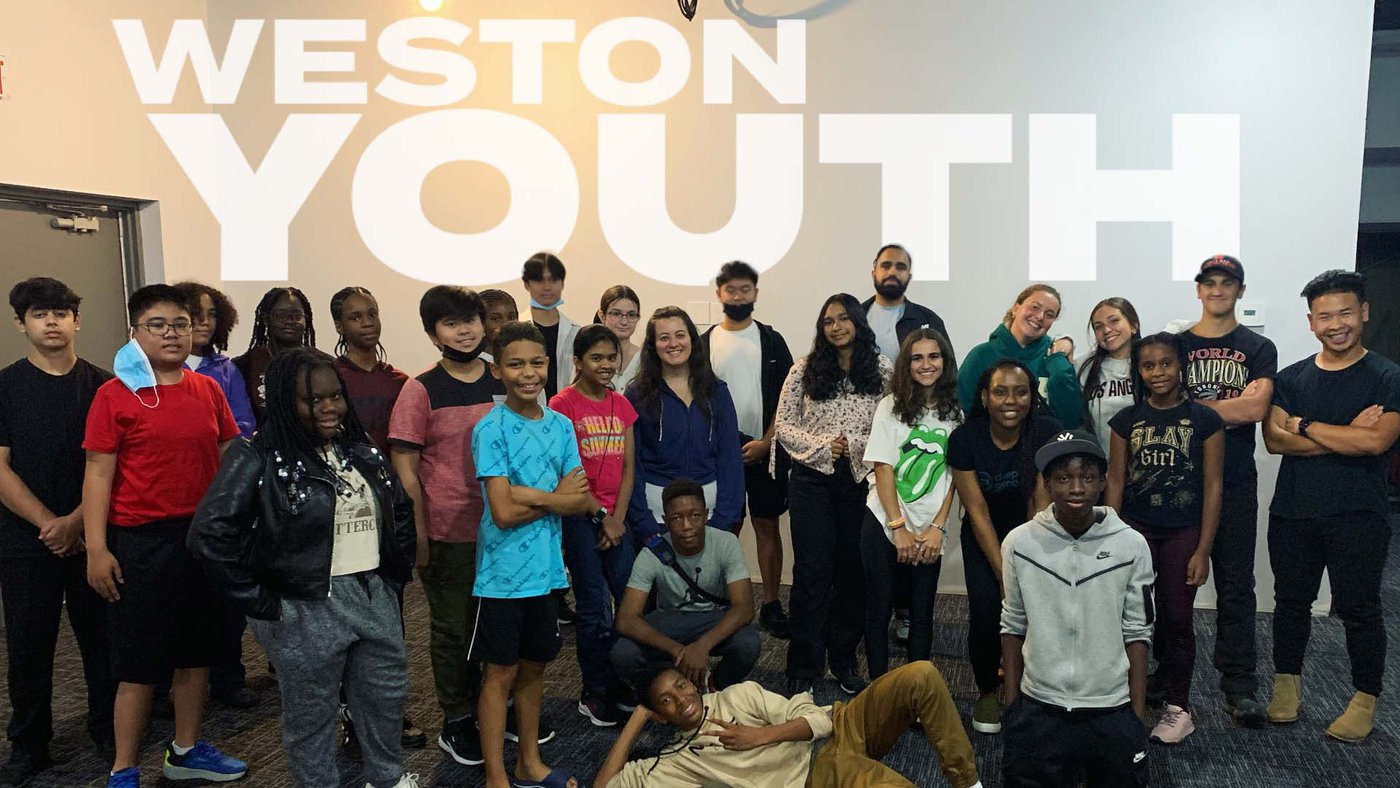 Weston Youth will resume on February 3 from 7:30PM-9PM at church!
REGISTER TODAY TO BE A PART!
Once you have completed registration, Pastor Soom will be sure to contact you as soon as possible.
Have any questions?
Feel free to contact Pastor Soom at: soom@westonroadchurch.com