The combination of Easter and our current pandemic has given us a very unique opportunity, because of crisis, to have a conversation with people we might not have had yet. There are a lot of people that would never step foot in a church building, and that you would possibly never invite, but because of the crisis, we now have an invitation to have a conversation. We're intentionally building Easter Weekend around the unsaved as we faithfully give them the Good News of Jesus and we're inviting the church to be Messengers this Easter.
HOW CAN I BE A MESSENGER?
These are the days to invite your family and friends. Click here for some tips on how you can be a messenger to your family and friends this Easter.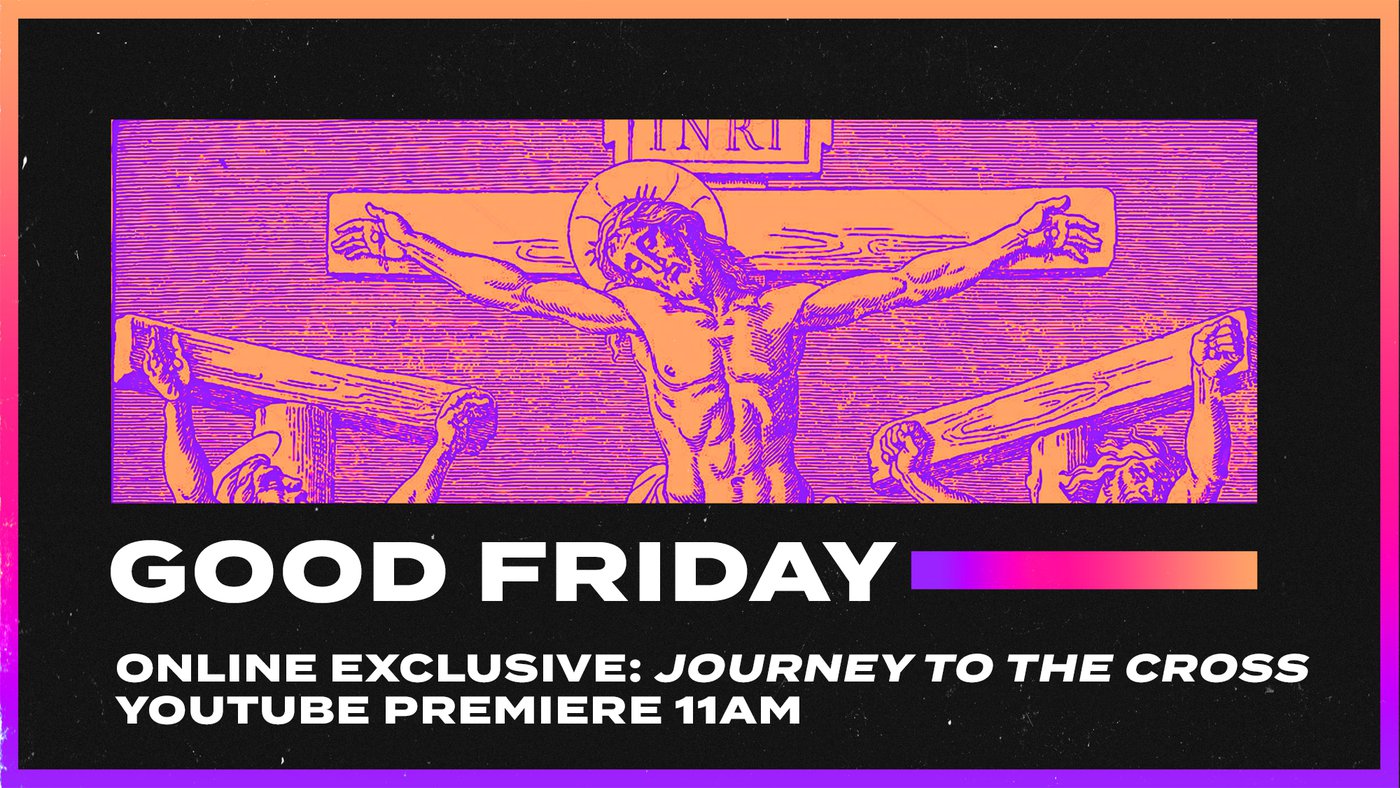 ONLINE EXCLUSIVE: Journey To the Cross
In addition to our Easter Weekend services (in-person and live-streamed online), we have filmed an ONLINE EXCLUSIVE called Journey To The Cross. This will premiere on YouTube at 11AM on Good Friday. We believe this message will touch many and we invite you to share the link once it becomes available on YouTube.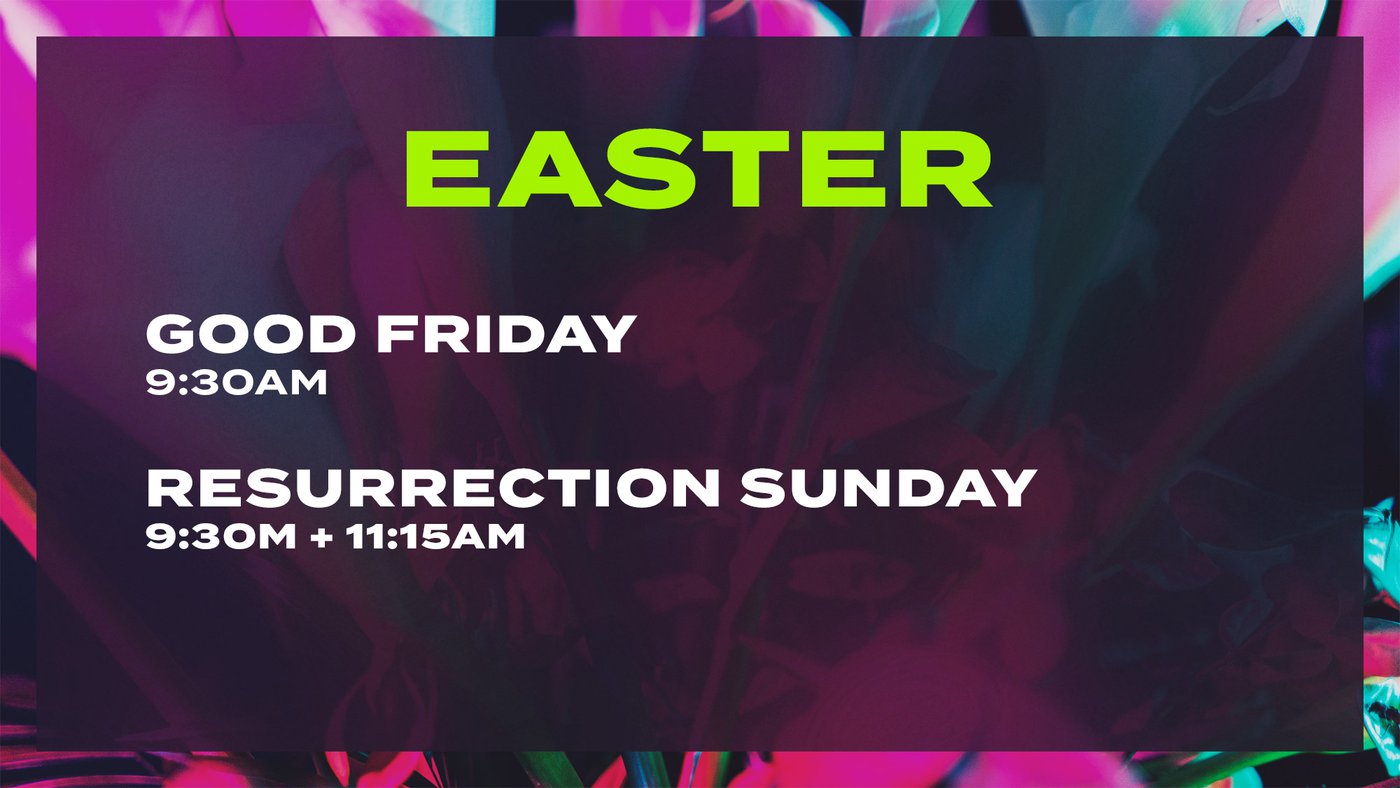 Easter Weekend
The Bible describes what Jesus did for us on the cross as the free gift of God which leads to eternal life. This Easter we're going to remember what Jesus has done for us on the cross, and celebrate the fact that HE IS RISEN Forevermore!
Register to join us for in-person services:
FRI, April 2 - Good Friday Communion Service at 9:30AM
SUN, April 4 - Resurrection Sunday at 9:30AM + 11:15AM