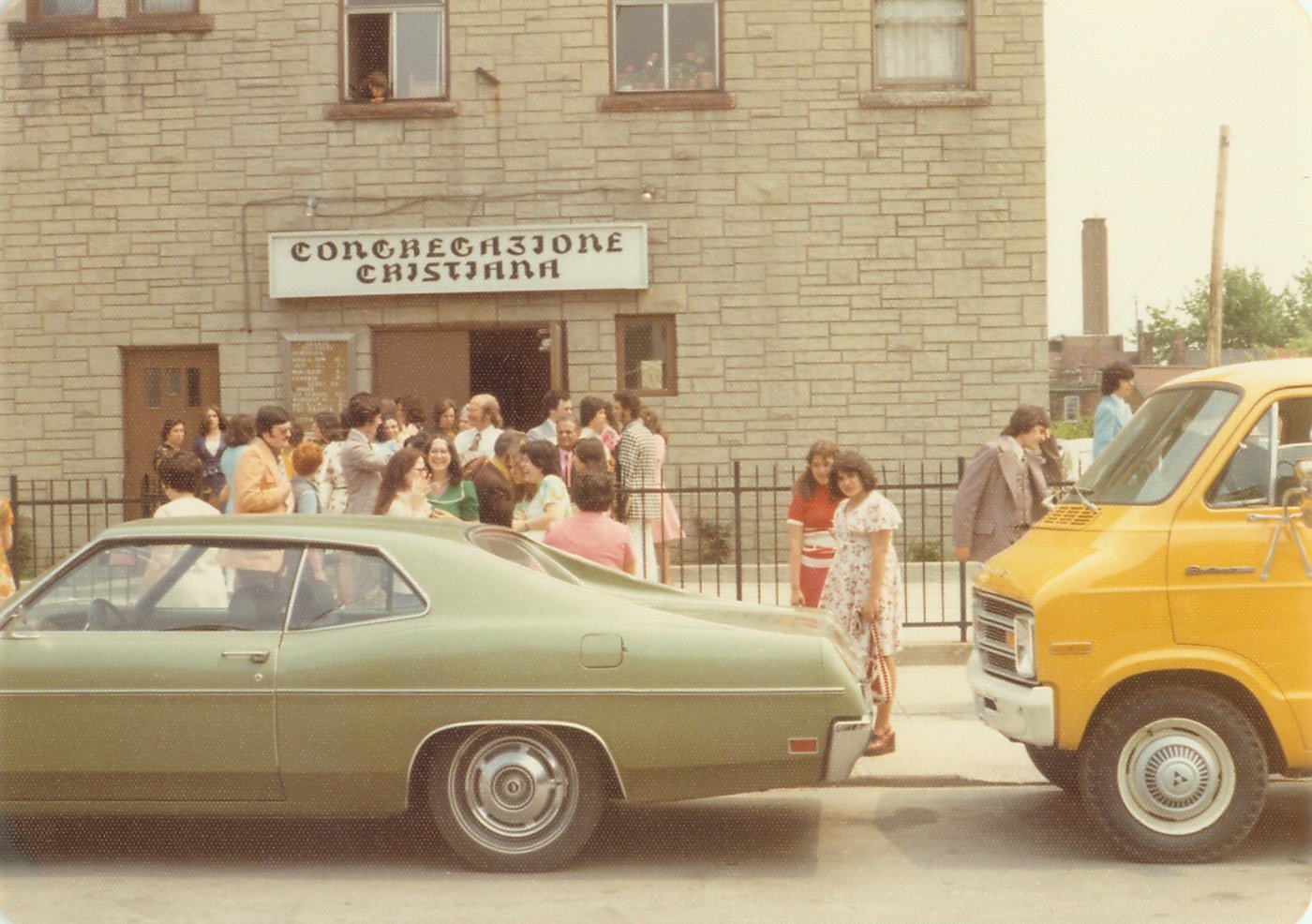 In 1962, a small group of believers gathered together for worship, and to pioneer a new Pentecostal ministry to evangelize and minister to Italian compatriots in Toronto. With regular services being conducted under the spiritual leadership of Felice Lisanti, a governing board was established and the first board was elected on February 3, 1962. By March 3rd of that year the name Congregazione Pentecostale Italiana (Italian Pentecostal Congregation) was adopted for this new church.
The Founding Board Members:
Presiding Elder – Felice Lisanti
President – Emanuele Paterino
Treasurer – Primo Cassano
Secretary – Giuseppe Castricone
Elder – Michele Sauro
Trustee – Franco Giammarresi
Trustee – Franco Reale
After conducting worship services in various rented facilities such as 10 Harvey Street, 65 Ford Street and at a location on St. Clair Avenue near Old Weston Road, the building at 65 Ford Street, known as "The Old Fire Hall," was purchased on December 28, 1962 for $25,000.
During the years of ministry at the Ford Street location, many open-air evangelistic services were held in front of the church and along the street corners of Little Italy's St. Clair Avenue. In conjunction with these evangelistic efforts, services characterized by enthusiastic singing, testimonies, and the bold preaching of God's Word allowed the congregation to continue to grow as God's work began to flourish. It wasn't long before the need for new facilities became apparent as the growing congregation outgrew its building on Ford Street.
After much prayer and planning, what seemed like an unlikely or distant-future prospect became an unexpected reality. Property located at 3350 Weston Road, which was owned at the time by the United Church of Canada, became available. An offer to purchase was presented, as well as the competing offers of two other interested parties who also desired to purchase the same property. On March 1, 1978 Congregazione Pentecostale Italiana became owners of approximately three acres of property on which there was a tiny structure lovingly referred to as "The Shack." It was in this modest facility that worship services were temporarily conducted until the current church facilities could be planned and erected.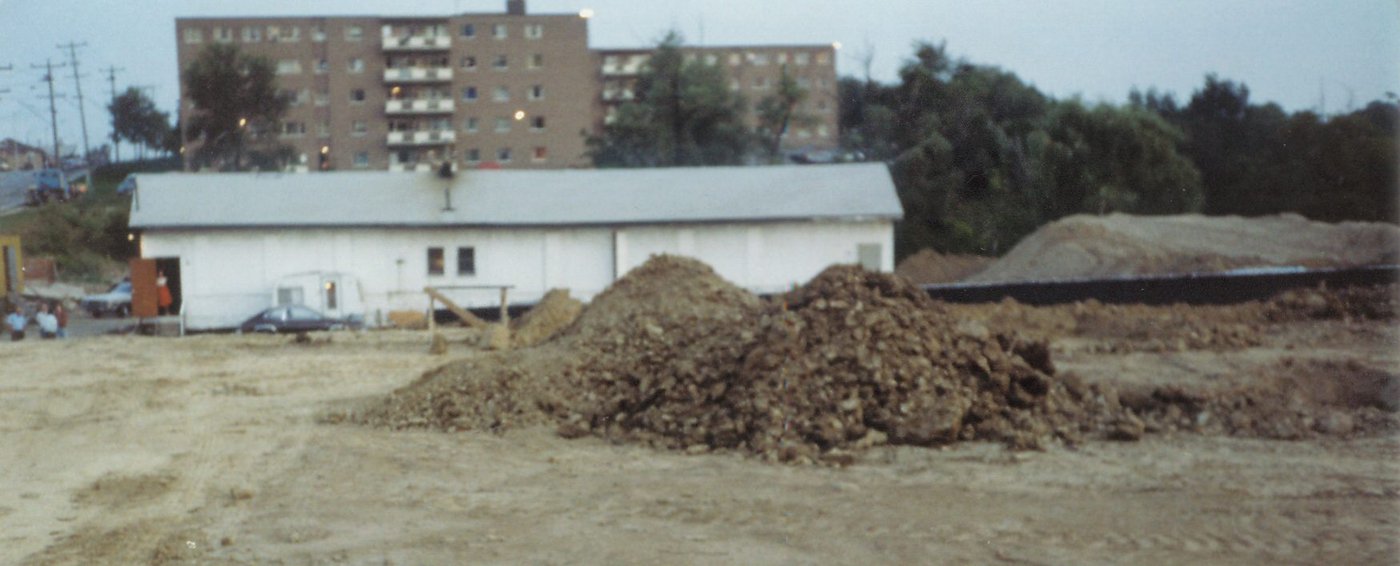 Many members of the congregation, too many to mention, worked tirelessly and dedicated much of their time, energy and finances during the construction of the new church building. As a result of a united effort and God's providence, the present structure at 3350 Weston Road was officially dedicated to the glory of God on Sunday, September 6, 1981.
In an ongoing effort to extend its evangelistic ministry beyond its immediate surrounding, Congregazione Pentecostale Italiana became instrumental in supporting Rev. Onofrio Miccolis' "Vivere al Cento per Cento" Italian television ministry. Other efforts included mission trips to the Dominican Republic organized by the ministry of Brother Elio Madonia and financial contributions from members which helped build many houses and a church building for the less fortunate families of this Caribbean nation.
For many years, annual bus trips were organized to provide opportunities to fellowship, and minister to churches in Chicago, Rochester, Cleveland, Buffalo, New York and Philadelphia.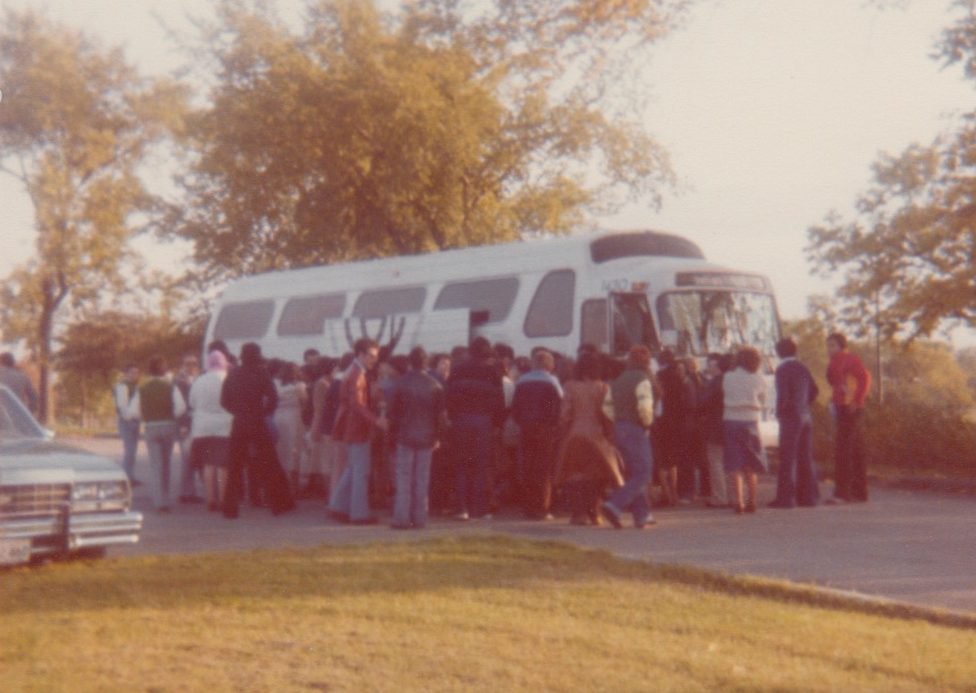 In recognition of the changing needs of second and third generation Italians, and to reflect the changing demographics of the church's community, an amended Church Constitution was approved on April 4, 1998, which included the adoption of the church's current name, WESTON ROAD PENTECOSTAL CHURCH.
In February 2006, Weston Road Pentecostal Church became affiliated with The General Conference of the Canadian Assemblies of God and has enjoyed the blessing of fellowship with sister-churches across Ontario and Canada.
In May 2017, the church embarked on the journey of renovating the entire building and launched the Overflow Capital Campaign. Construction was able to begin on June 12, 2017 and on July 23 the church held its last service in the building and would not return until the renovations would be completed on Dec 10. In the interim, services were held across the street at Emery Collegiate Institute.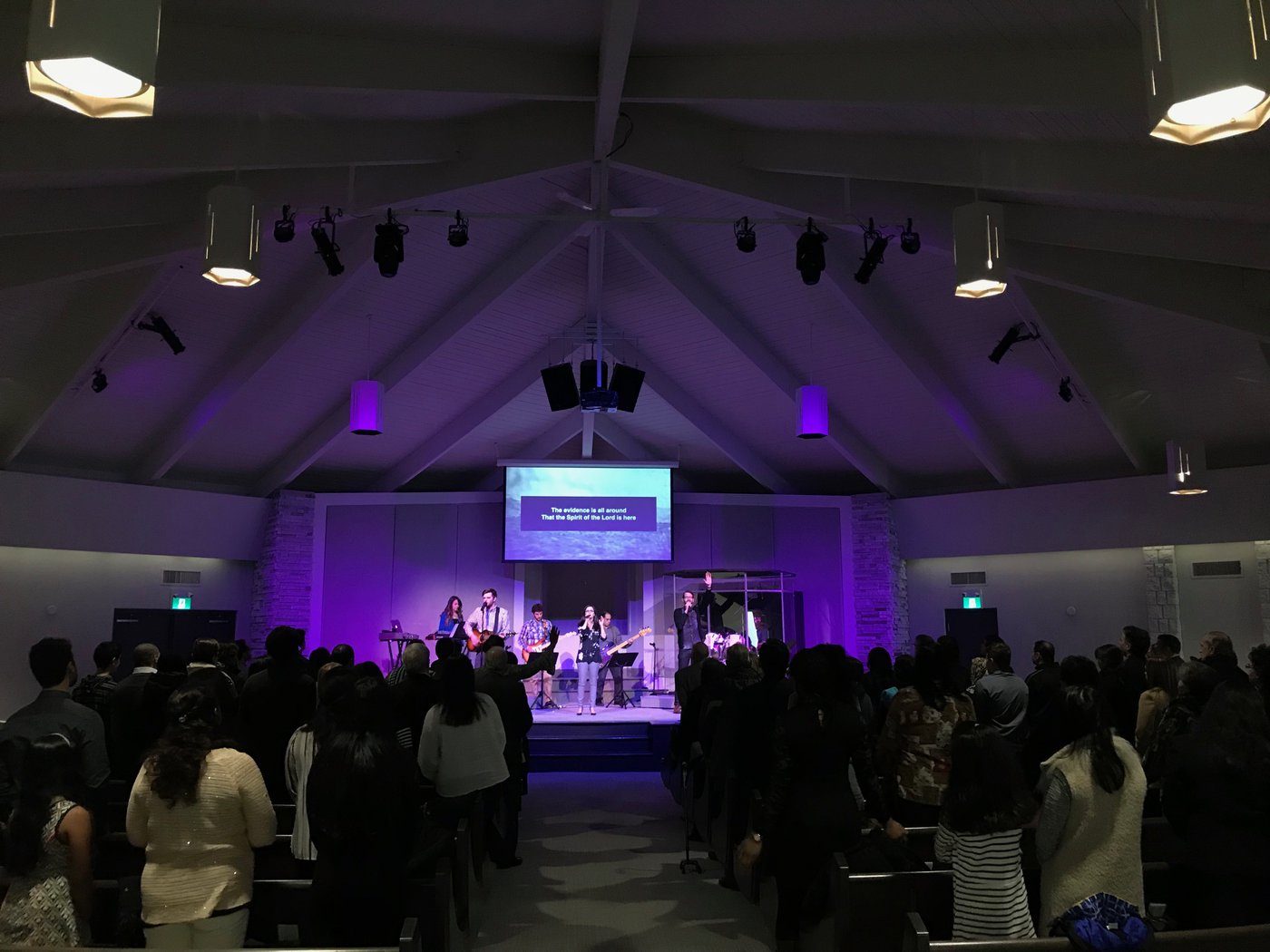 Today, Weston is truly a multi-cultural body of believers consisting of people from over 15 birth-nations. Through its various ministries, people from all backgrounds are able to grow spiritually, discover new ministry opportunities and serve God together.
Pastors who have led and served at Weston
Felice Lisanti – 1962
Michele Sauro – 1962 to 1986
Primo Cassano – 1986 to 1996
Joseph Sauro – 1996 to 1998
Daniel DiSabatino – 1999 to 2005
David Ripley – 2006 to 2007
David DiStaulo – 2007 to 2011
Michael Coretti – 2011 to 2015
Jonathan Manna – 2016 to Present