Weston Kids Online
Weston Kids Online will be taking a break for the month of December. We will resume in 2022. In the meantime, we would like to encourage you to join our Weston Kids Facebook Group for resources and more.
List of Resources
As many parents are finding themselves home with their children, we wanted to provide some resources to help kids grow in their walk with Christ. Here's a list of resources that we've compiled for you...
BIBLE APP FOR KIDS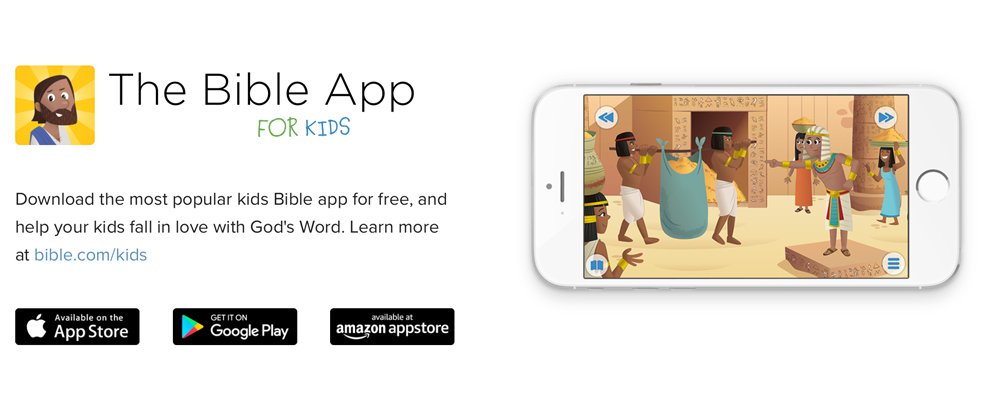 The Bible App for Kids is so much more than an app. Find episodes to stream or download and fun downloadable resources to help your kids fall in love with God.
THE PARENT CUE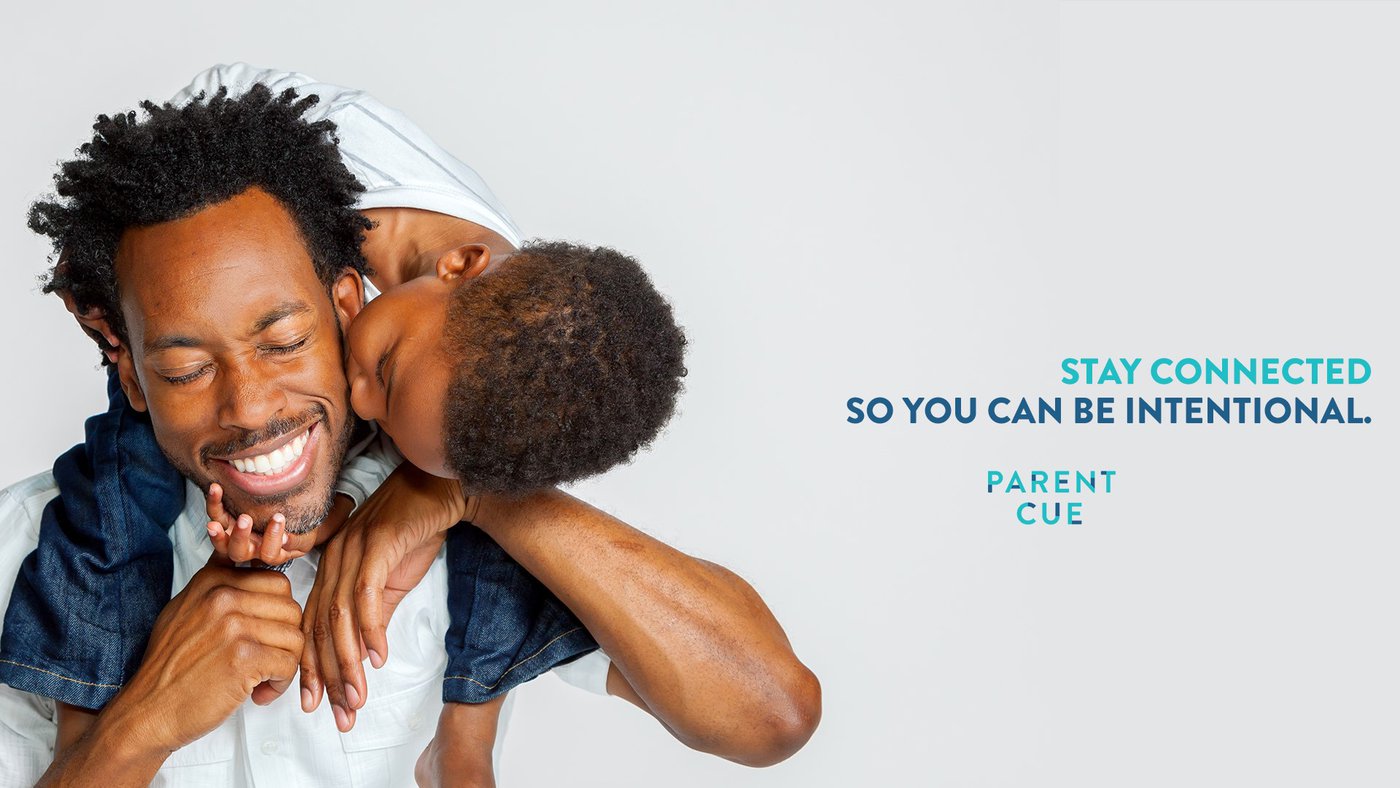 THE PARENT CUE is not an encyclopedia or exhaustive training course on making your kids "turn out". This blog is a cue. A prompt. Because really, we know you're already busy doing all you can to invest in your kids and help them on their way to adulthood. But it's not always easy to stay focused. Our goal is to make it easy for you to remember what's important.
KEYS FOR KIDS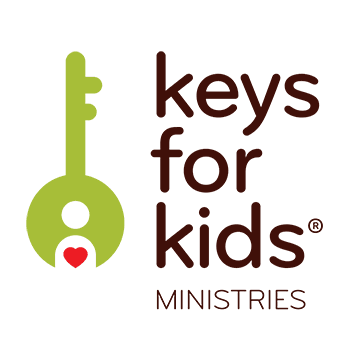 With Keys for Kids devotions, you'll learn more about God's love every day! Read or listen to a fun story and hide God's Word in your heart with the Key Verse of the day.
SUPERBOOK KIDS BIBLE APPS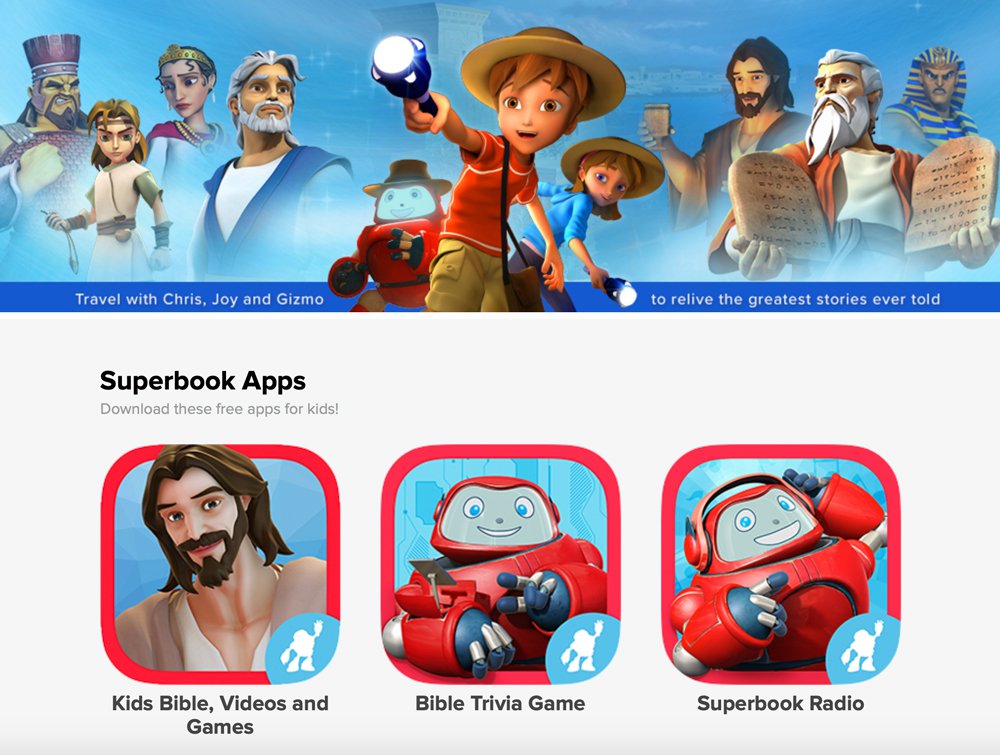 These apps for kids provide a media-rich experience that helps bring the Bible to life with videos and images from the Emmy nominated SUPERBOOK animation series as well as engaging interactive games.
Now featuring full-length, FREE EPISODES from the Emmy nominated Superbook series including David and Goliath, The Ten Commandments, Daniel and the Lions' Den, and The First Christmas!
THE OFFICIAL AVERAGE BOY PODCAST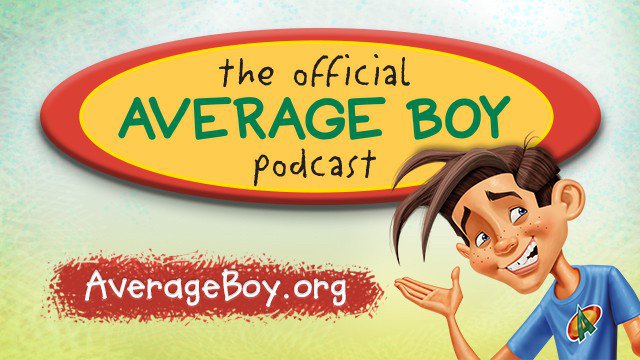 The "Official Average Boy" podcast encourages children and parents to laugh and learn about God together. Hosted by Focus on the Family Clubhouse editor Jesse Florea and Christian comedian Bob Smiley. This podcast joins Focus' already very popular "Official Adventures in Odyssey" podcast as great entertainment and faith-building fun. The 13 episodes of season 1 cover topics such as technology, reading the Bible, handling peer pressure, finding identity in Christ, sibling relationships and being part of God's body.